Thrifty books on Amazon


The Unwanted Wife
 $.99 to buy or FREE to borrow for Prime Members
Lost and Found in Cedar Cove (Short Story) (Kindle Single)
 $.99
No Time Left (Kindle Single)
 $.99
The Best of Me
 $4.14 (was $8.00)
***************************
Free Books from Book Bub (Features e-books to download from Kindle, Nook, iPad, Google Play, Kobo, Smashwords, Barnes & Nobles, Sony to name a few!
Ciao Bella by Ryan M. Phillips $0 (was $15.99)
The Worth Series (Books 1-3) by Mara Jacobs (was $6.99)
Dance of the Winnebagos By Ann Charles (was $2.99)
It's Just a Dog By Russ Ryan (was $2.99)
Sign Up for Book Bub to see a list of 10 e-books you can download for FREE Today!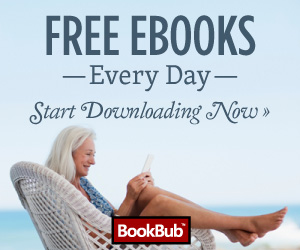 **********************
Looking for More Online Deals?  Click here for more  THRIFTY DEALS. Please note that Amazon prices tend to change often so prices may be higher or lower without notice.