If your kids have seen Frozen then I am sure they have been singing "Let It Go" or "Do You Want To Build A Snowman". My kids LOVE the soundtrack, so when we had our Frozen party they HAD to sing along to the songs with all their friends. To make it even more fun we let them blow bubbles and dance in the bubbles while they sang.
You can get the Frozen
 soundtrack get the CD low as $14.02 or digital low as $11.49.
 Frozen disc is not available till March 18th but right now you can watch  Frozen (2013) [HD]
 $19.99 on amazon instant video.  Make sure you select the HD verson as the standard version is still not available till 3/18!  Frozen
 is on sale for only $17.99 (was $29.99) plus ships FREE with prime. It comes out on video March 18th!
 Olaf FREE Frozen Snowman printable here Olaf printable 
You might also like this idea…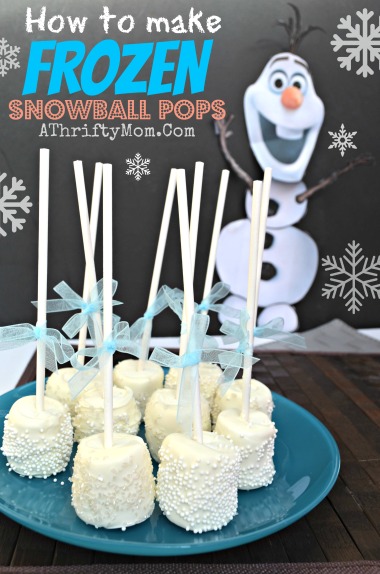 Frozen party theme items for your party:

Disney's Frozen Party 9? Square Lunch/Dinner Plates

Disney Frozen – 9 oz. Paper Cups (8)

Disney Frozen CI: Inflate-A-Fun (5 pack)

Disney Frozen Movie Stickers – 75 Per Pack
24 Disney Frozen Cupcake Rings & 24 Baking Cups
[Tweet "Fun Frozen party ideas , check it out"]
This post contains amazon links, Please note that Amazon priced tend to change often so prices may be higher or lower without notice.