Frozen Part Ideas
Pin the tail on the donkey is a classic party game for kids…. we took that idea and made it fit our FROZEN PARTY theme.  We played "Pin the nose on Olaf" instead.  The kids were SO excited about this game, best part is it is easy to make and cost pennies to create!
All you need is:
Orange paper triangles for the nose with tape on the back
FREE Olaf printable 
pair of scissors to cut out the triangles and Olaf
scarf or blind fold to put over the kids eyes
SO kids ready to party
Blind fold each child one at a time, spin them 3 times then have them try and put "Olaf's" nose in the right place. The child closest wins.

If you do not have a printer you can buy the game here Disney's Frozen Party Game – Build A Snowman
, same concept but no prep work needed.
You might also like this idea…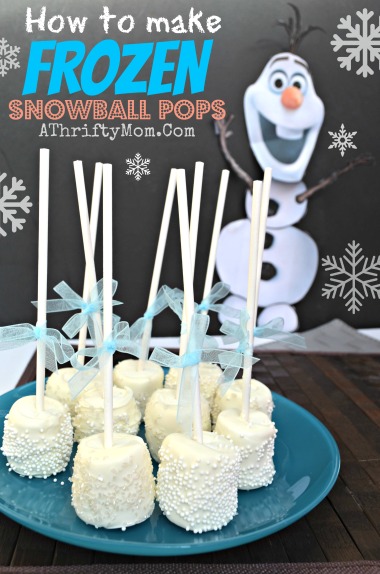 Here is another FUN and EASY idea to do for your FROZEN party theme.  Olaf Noses (aka carrot sticks) for a quick and healthy snack idea. You could even dip them in ranch and call it "snow dip".
  Olaf FREE Frozen Snowman printable here Olaf printable 
FROZEN freebie, you can print off this free color sheet –> Find Elsa FREE Color Sheet
 FREE FROZEN SVEN Printables  –> Frozen Maze FREE color sheet
Frozen party theme items for your party:

Disney's Frozen Party 9? Square Lunch/Dinner Plates

Disney Frozen – 9 oz. Paper Cups (8)

Disney Frozen CI: Inflate-A-Fun (5 pack)

Disney Frozen Movie Stickers – 75 Per Pack
24 Disney Frozen Cupcake Rings & 24 Baking Cups
This post contains amazon links, Please note that Amazon priced tend to change often so prices may be higher or lower without notice.